Use Insfolio to build up your social brand on social media by setting up unique brand profiles & telling engaging brand stories!
Use Insfolio to establish from scratch the brand visual that belongs to you and you only. Build your consistent social profile, make yourself a brand, attract more traffic and followers, and monetize social media.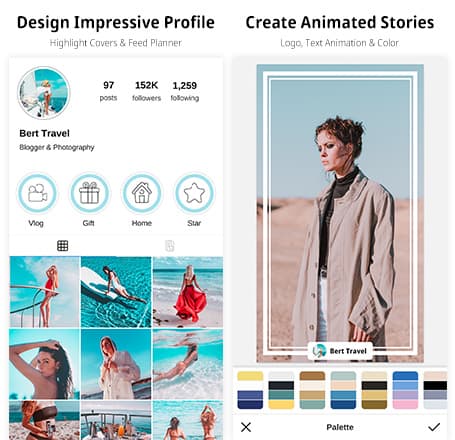 Super simple to design and present your projects in seconds! A massive ready-to-use mockup library on your mobile.
Mockup Creator is a completely new way to create mockups on your phone instead of having lots of gigabytes on your computer. This is an ever-growing library of hundreds of mockup options. Each user can easily get extraordinary effects within 30 seconds, with just a few taps on the phone. The features provided by such a mockup logo maker are the perfect blend of ease of use and flexibility when you need it!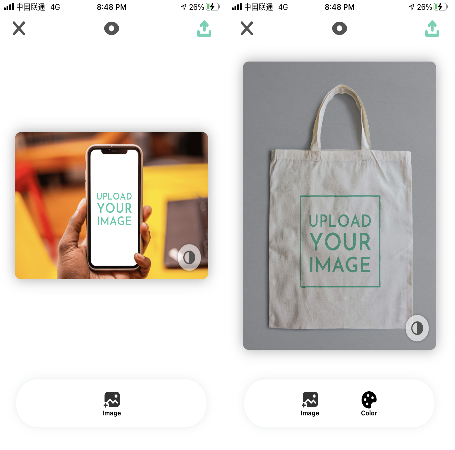 Support Center
Leave your message, feedback or problems here. We will make response as soon as possible.
广州光锥元信息科技有限公司 Copyright © 2015 - 2022 光锥元,版权所有
地址:广州市天河区建工路8号402 电话(Tel):020-37267983 Email:service@guangzhuiyuan.com
粤ICP备17071099号